Commercial Plumbing in Topeka, KS
Most people think that anyone calling themselves a "plumber" can handle any type of plumbing installation, repair or service. The truth is, not every plumber knows how to tackle the often-complex tasks involved with commercial plumbing. Gray Wolf Plumbing LLC can. We've been the trusted experts in commercial plumbing in Topeka, KS and the surrounding region for more than a decade, offering the best services available to ensure your needs are met in a timely, affordable manner.
Full-Service Plumbing Services
Our team understands how to tackle the large jobs that come with commercial plumbing systems, and we provide a full range of plumbing services for businesses. We have advanced training that enables us to understand the different plumbing lines and high water pressure levels of a commercial plumbing system.
Whether you're building a new commercial structure from scratch or need plumbing upgrades, we provide professional installation. We use high-quality materials and tools, taking our time to pay attention to every detail of the task at-hand. Not only do we work quickly and efficiently, we also know how to handle potentially-hazardous situations in a hurry. We always take great care when making repairs, because we know that even one small mistake can have a major impact on the entire system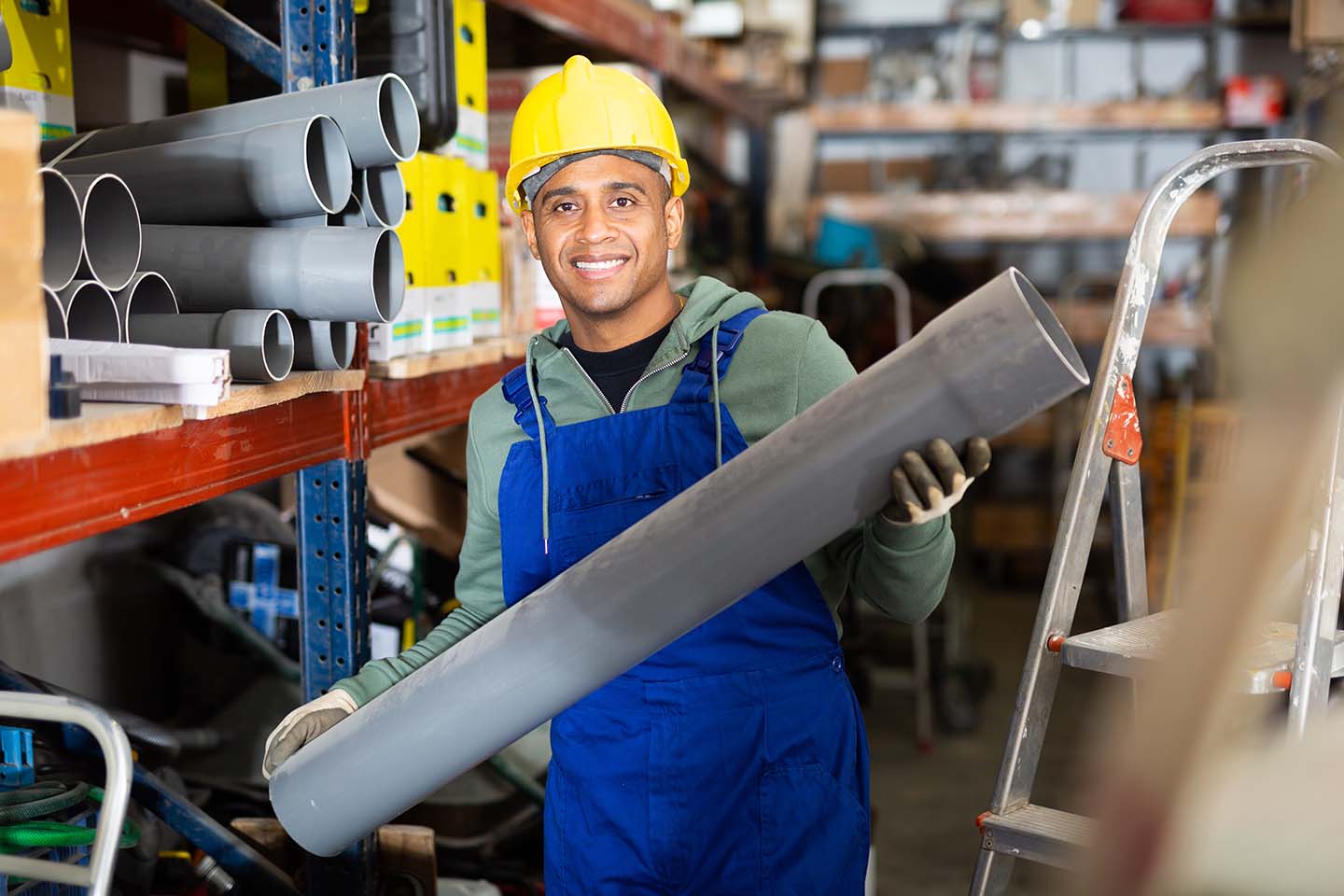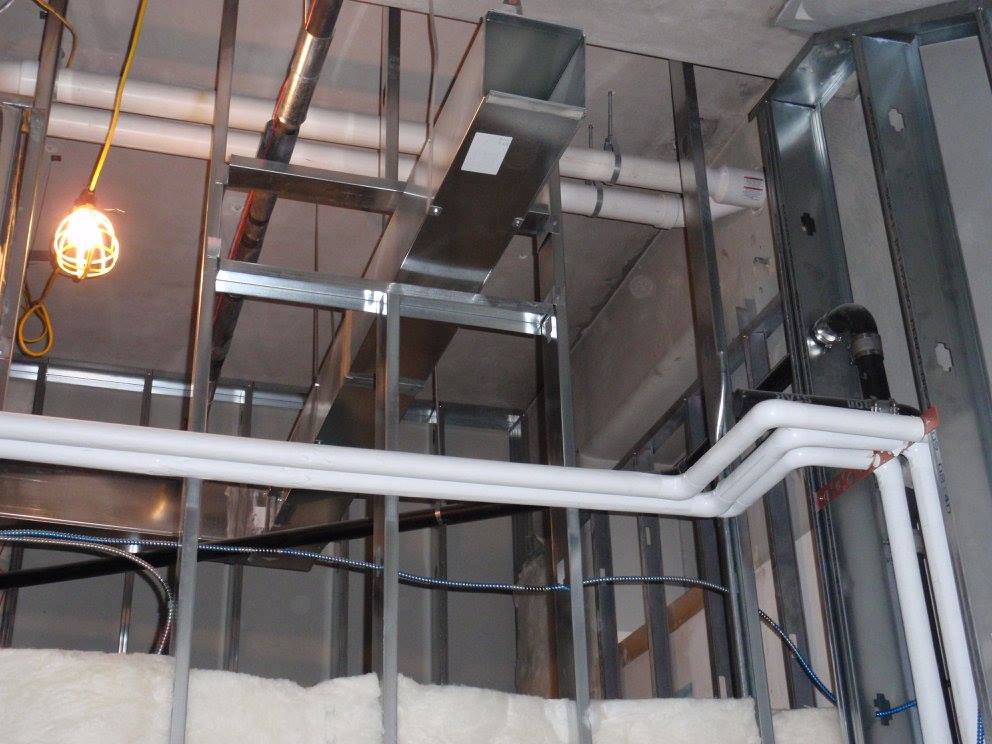 Our Complete Capabilities
Backflow device installation and testing
Drain cleaning and jetting
Grease interceptors and tanks
Natural gas piping
New system design and installation
Plumbing for commercial new construction
Snow melt systems
Sump pumps
Tankless and traditional water heater installation and service
Water piping and supports
Call the Drain Cleaning Experts
Whether you own a warehouse, industrial facility or even a condo complex, Gray Wolf Plumbing LLC is the team you can trust to take care of any commercial plumbing installation, repair or maintenance concern in Topeka, KS and the surrounding counties. Contact us today at 785-215-6499 to schedule residential and commercial plumbing service.