Plumbing Company in Topeka, KS
Gray Wolf Plumbing LLC is a full-service plumbing company serving the greater Topeka, KS area and surrounding counties. Whether you need a complete plumbing and gas line system installed from the ground up, you're ready to upgrade your current system or you need major repairs, our team of experts is just a phone call away. From general repairs to backflow testing, leak detection to fixture installation, count on our reliable and dedicated team.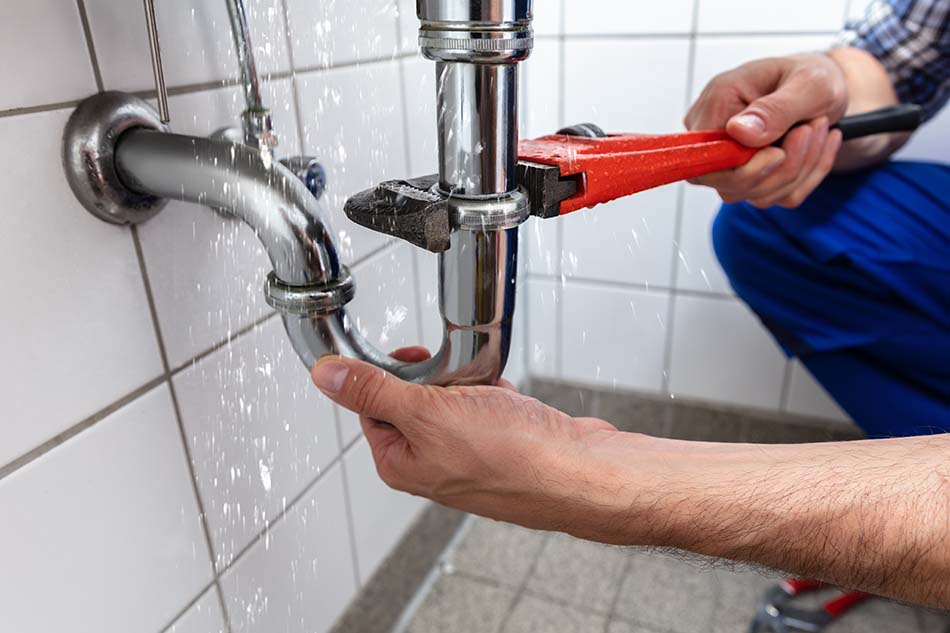 Commercial and Residential Emergency Plumbing Services
Reliable plumbing infrastructure is absolutely necessary for any building—commercial or residential. As the go-to plumbing installation and repair professionals, Gray Wolf Plumbing LLC is the team you can trust, offering an incredible depth of experience and knowledge, as well as a commitment to great customer service. No matter the size or scope of the project, we take pride in the solutions we provide and guarantee your full satisfaction. Calling us means getting the plumbing service you expect!
Our commercial and residential plumbing services include brand-new installations and upgrades. We do all work to precise standards and specifications, ensuring every job meets municipal building codes and performs as-expected. We also provide quick and reliable repairs, so you always have access to clean tap water, and that all wastewater at your property is removed with efficiency. This also includes backflow testing, to ensure your potable and wastewater systems aren't mingling.
Wet utilities aren't our only area of expertise. Our team also installs and services gas lines. If you're building a new property or are making upgrades like the addition of a gas fireplace or grill, we install new gas lines to exacting requirements, and we can repair gas lines effectively and affordably. You'll always have peace of mind that your chief utilities work properly and safely.
No matter the level of work we're performing or the project at-hand, your complete convenience is our highest priority. That's why we offer emergency plumbing services for homes and businesses in Topeka, KS and the surrounding counties. Whether you're dealing with a broken pipe or a drain that you can't get under control, our team is on-call 24/7 to assist you. We promise you'll never need to look for another plumber once you've worked with us!
Our team is certified in backflow testing, to protect your potable water supply.
We're fully licensed, bonded and insured plumbers.
Our team consists of licensed Master Plumbers with decades of experience
We offer free estimates before we perform any work, for your convenience.
We're members of the International Association of Plumbing and Mechanical Officials as well as Plumbing, Heating, Cooling Contractors.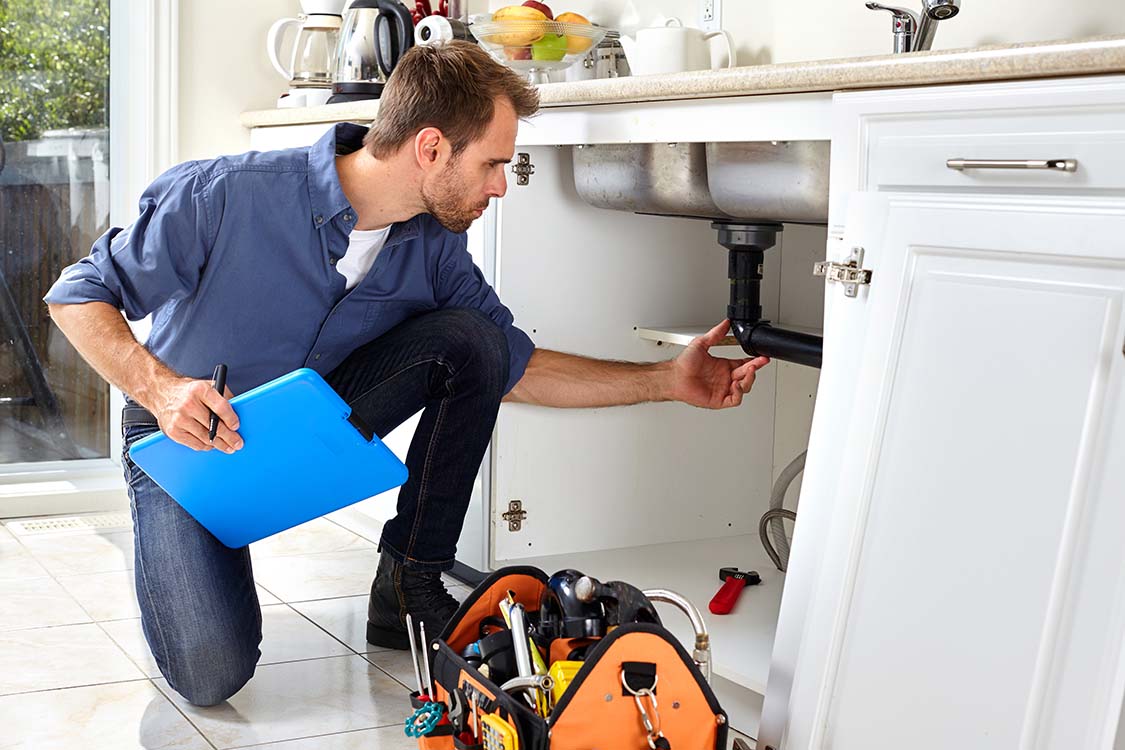 We're the Team You Can Count On
Gray Wolf Plumbing LLC has been the trusted name in commercial and residential plumbing for over a decade. We offer efficient, affordable and friendly service, every time. Contact us today for more information, to schedule an estimate or to request emergency service.
Areas Served
Topeka, KS | Douglas County, KS | Jackson County, KS | Jefferson County, KS | Osage County, KS | Shawnee County, KS | Wabaunsee County, KS